It appears chiropractic killed another person for a treatment that is unproven except in its harm.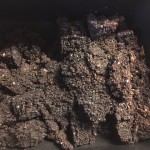 Old coffee grounds inhibit mosquitos that carry the Zika virus. A new way to use your old coffee grounds
The mosquito that carries Zika virus has been found in Arizona and most southern states. The chances are this virus will be in Arizona by this summer.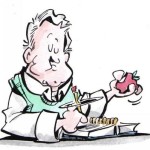 Your blood sugar rises to a different level after eating certain foods. How high it rises will determine if the food will make you fat or sustain you.
The one resolution I have for my patients: learn to think critically, evaluate claims, and don't be taken in by hype.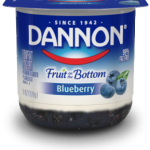 The top three junk foods that inhibit weight loss – this might be why you can't lose weight and alternative food choices.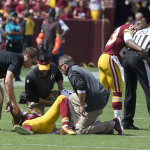 There were more deaths from high school football in 2015 than airbag deaths. It is time to change the sport, not only at the high school level but at the NFL level.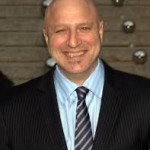 Food hypocrisy from popular TV personality "Top Chef," Tom Colicchio. His restaurants would be exempt under his proposal.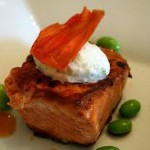 The FDA approved genetically modified salmon for human consumption. Is this something you would try?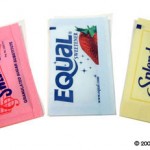 Artificial sweeteners, or "low energy sweeteners" have periodically been implicated as a separate cause of obesity.