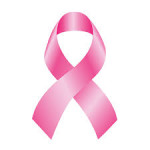 Breast cancer treatments are evolving, and sometimes treatments for some pre-cancers is no longer surgery or radiation, but watching.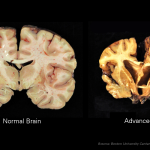 The National Football League determining protocol to return to the football field is like asking Coke when you should have another drink.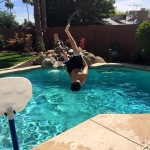 If you need inspiration to exercise or to tackle a challenge, watch this brief video of my amazing brother-in-law. Nothing keeps him down.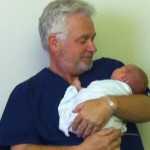 Sleep is important to your immune function. Sleep affords you fewer colds, less obesity & heart attacks, and helps fight the flu.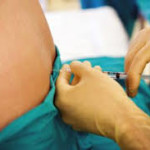 Steroid injections in the back offer little more than placebo benefit. While commonly used, they do not provide benefits.
A video of my 5 year old and I making cauliflower mashed. This is an easy, delicious, paleo friendly recipe that is fun to make.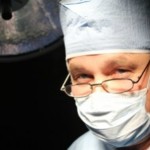 Do you keep getting food stuck in your Lap-Band? Here are three simple rules to avoid the problem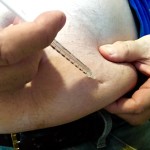 Half the US population has either diabetes or pre-diabetes. This trend mirrors the rise in obesity in the United States. The most cost effective treatment is weight loss surgery.